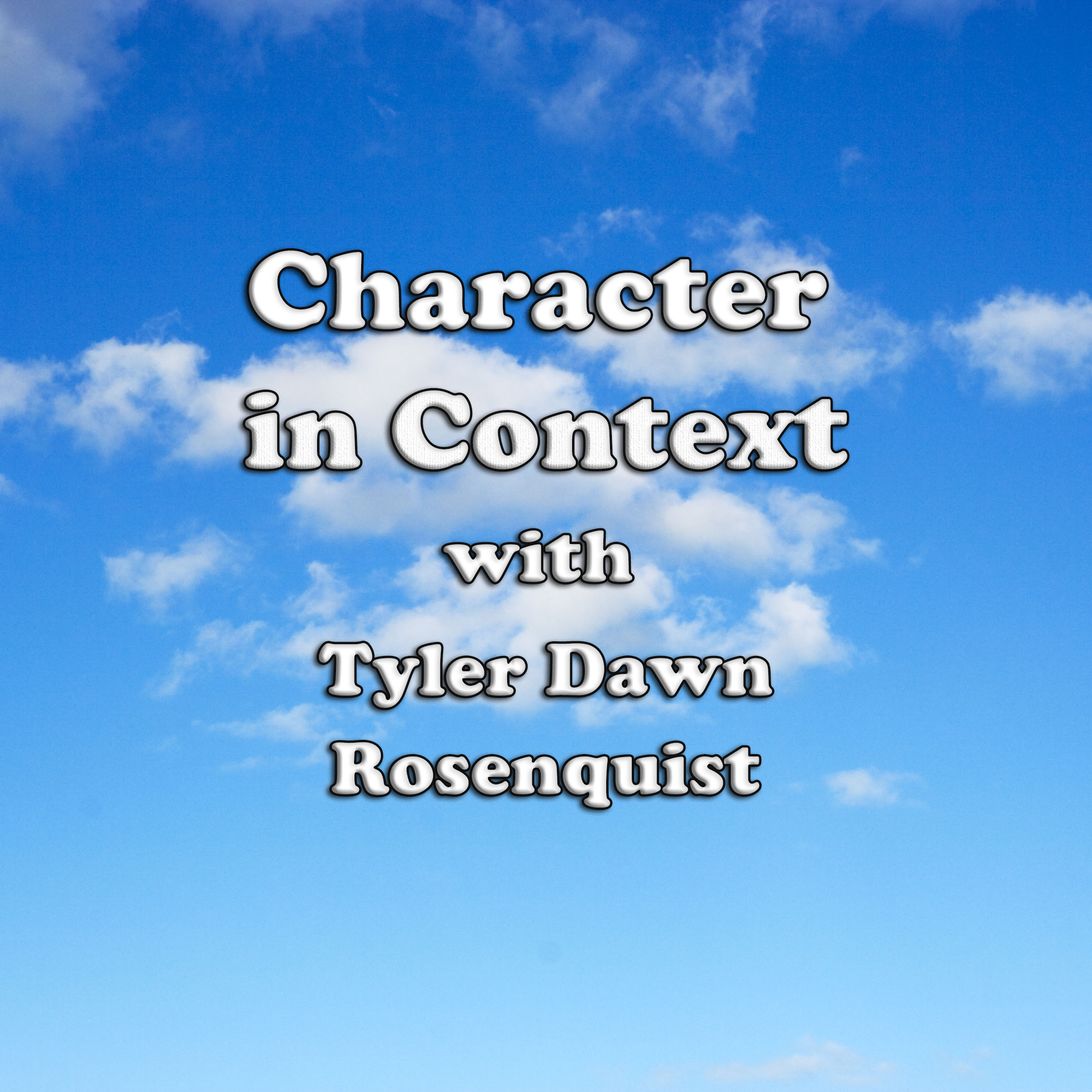 As we are heading into Yom Kippur, I want to talk about something I have been very vocal about for many years--namely, pornography use and the fake repentance that keeps believers from just saying no. I pull no punches here. This is not for kids unless you listen first and decide to expose them to this. According to Barna Group, 68% of church-going men and over 50% of pastors view porn on a regular basis. Of young Christian adults 18-24 years old, 76% actively search for porn.
article here: https://conquerseries.com/15-mind-blowing-statistics-about-pornography-and-the-church
This puts users firmly in the camp of the Beast, as we not only neglect the least of these, but oppress and victimize them further. This is going to be an ugly broadcast to listen to but then it is an ugly reality that all too often leads into serious forms of marital and child abuse.